Summer Lash Care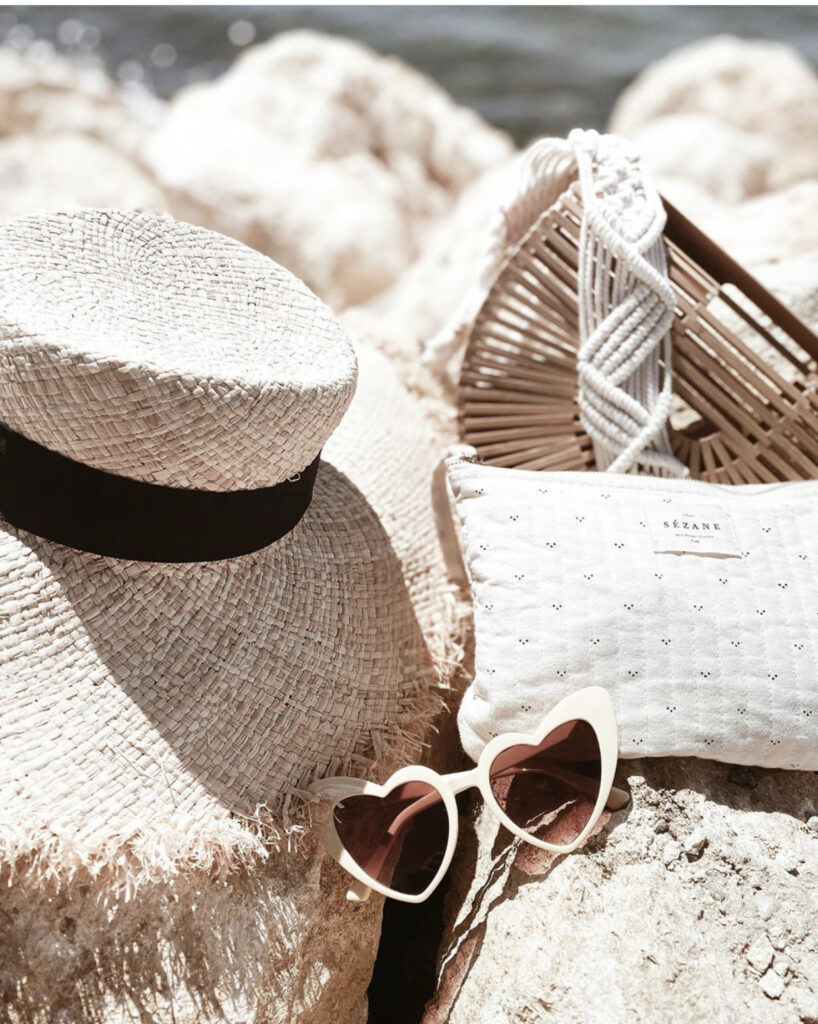 Fun in the sun….
During the summer months, you might notice that your lashes grow and shed faster than usual. There are many factors in the summer time that will contribute to premature shedding. Below is a few simple tips to help your lash retention while you have fun in the sun.
Sunscreen
Always use sunscreen to protect your beautiful skin, just not on your lash extensions. Sunscreen has a lot of oil. It will breakdown the adhesive and cause poor retention .
Swimming
Wear goggles when possible in seawater or a chlorinated pool. After a good swim, don't forget to give your lashes a freshwater rinse and gently brush. This will remove some of the salt water or chlorine from your extensions.
Sun bathing
Wear stylish floppy hat and a pair of cool shades to avoid direct sunlight on your lashes. Direct sunlight has a tendency to mess with the glue bonds, making lash loss more likely.
Eyelash extensions make summer beauty effortless. It is easy to follow the above tips to keep your lashes camera ready.