'Tis the Season for Self-Care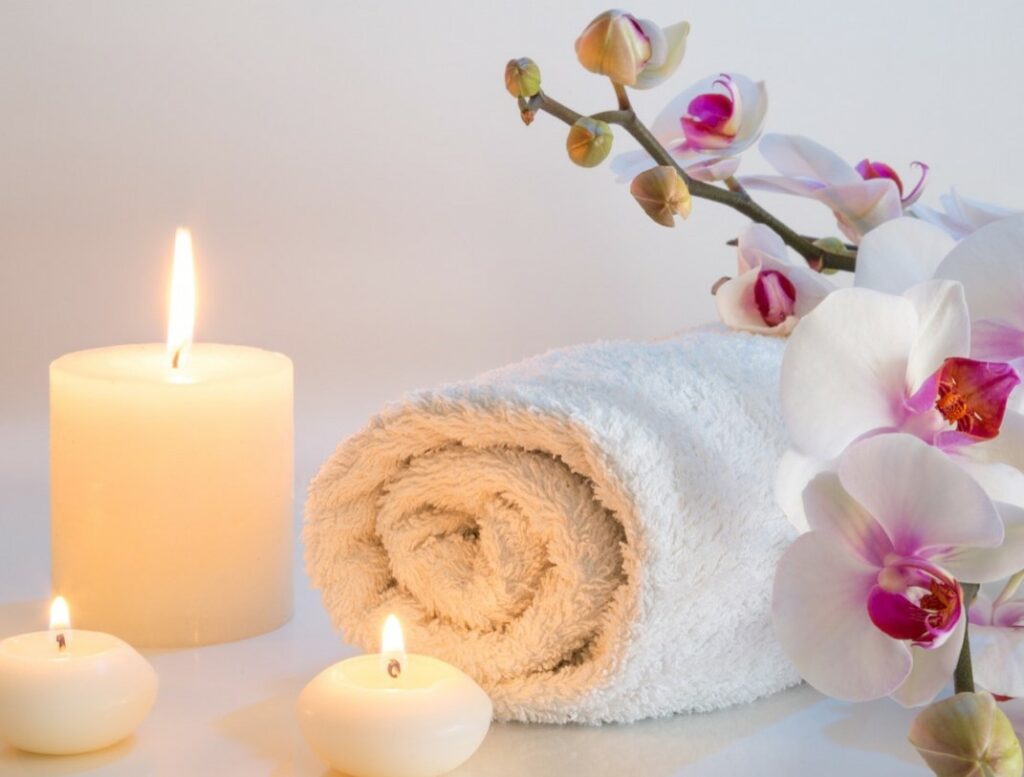 During the busy holiday months, we often become overwhelmed with gift-shopping, cooking family dinners, attending or planning parties, and so much more! Sometimes we need a little reminder to pause and take a moment for ourselves. The idea of 'self-care' can easily be brushed off since we "never have time" for anything. What if we gave ourselves just one hour? A facial, perhaps. A low-maintenance Lash Lift, or that forgotten brow and lip wax. Especially during the holidays, we all want to look our best, but don't always set aside time to do so. Our Estheticians at Lash L'Amour can help you relax and give you that self-care you very much deserve!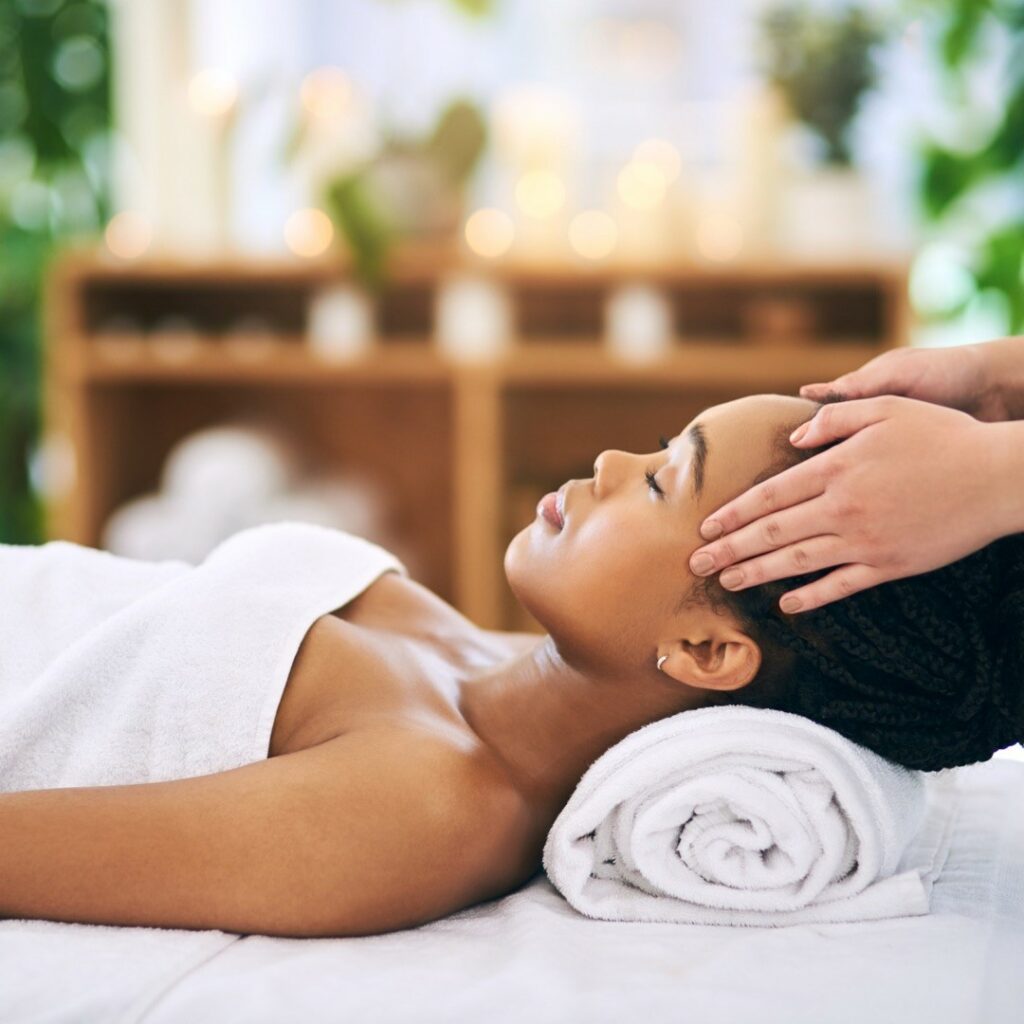 If you're already one of our beloved lash extension clients, you know how relaxing it can be to come in for a fill, take a little lash nap, and wake up even more beautiful than when you arrived! If you're not up for lash extensions, no need to worry. Our Lash Lift might be the perfect alternative. The service only takes about an hour, so it won't interfere too much with your holiday shopping. This quick service curls and 'sets' your natural lashes into a beautiful, lifted position, making lashes appear longer. Even super curly lashes can be tamed to perfection. Lash Lifts give the perfect enhancement for a bright-eyed, more 'awake' look.
Looking for a little more relaxation? Enjoy one of our rejuvenating facial treatments. The patented technology of a Hydrafacial uses a 3-step treatment to cleanse the skin, extract impurities with a gentle, yet powerful suction, and exfoliate with a mild chemical peel. Leaving skin smooth and hydrated.  Our Dermplane Facial uses a manual form of exfoliation with a specialized blade with no pain. We gently remove the outer layer of dead skin, with the added benefit of removing unwanted "peach fuzz" or vellus hair. The facial is accompanied by our favorite Eminence Organic Skincare products including a mild chemical peel, hydrating mask, nourishing serums and rich moisturizers. Don't forget the soothing hand massage for a finishing touch. Whether it be our HydraFacial or Dermplane Facial, both treatments will leave you feeling relaxed, refreshed, and glowing for all your holiday festivities. And it only takes about an hour!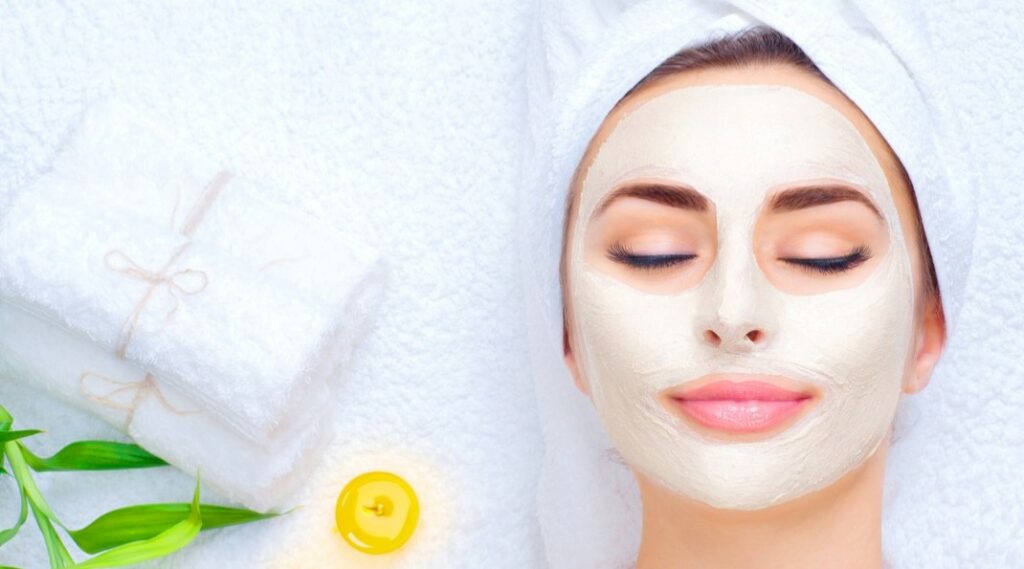 We hope you'll treat yourself to a little self-care before crossing-off the rest of your to-do list. You deserve it! Wishing you and your family a happy and healthy holiday season!